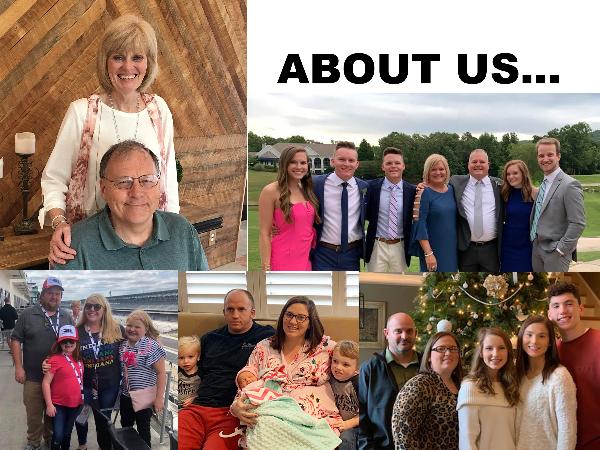 Turning Point is so much more than a church that gathers on Sunday mornings.
Our goal is not to get people into church, but to get Jesus into people.
We each come — bringing our unique stories — to journey life together as a family. It is not about being all the same, but being united, so that together we can strive to live for something bigger than ourselves. We "do church" with a biblical approach that is gospel focused, grace based, and fruit oriented.

Copyright &copy 2022 ChurchTrac Software, Inc.